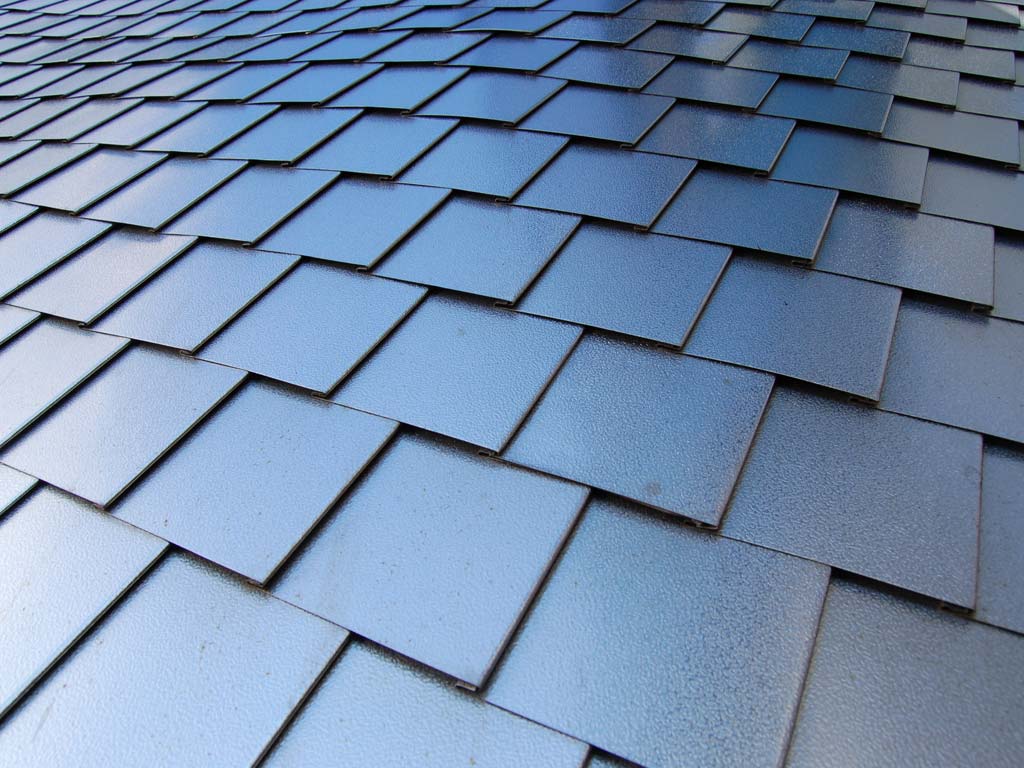 Sulphate (sulfate) attacks the concrete which can lead to concrete cancer, cracking and reinforcement corrosion. The level at which this can occur is dependent on many factors such as the environment, cycles of wetting and drying, cement content and type, water to cement ratio, porosity, etc.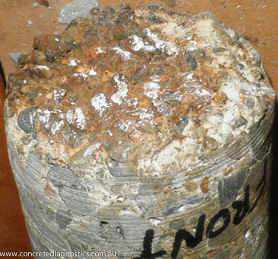 The image shows a core removed from an aggressive sulphate environment and typical sulphate attack of the concrete surface. Sulphate attack is usually associated with concrete cancer.
Sulphate attack will weaken the cement matrix reducing the durability of the concrete, making it more susceptible to other forms of attack such as chloride attack.
Concrete Testing - Sulphate Testing